Modern unique cufflinks for the gentleman who is a little bit suave. Cufflinks are a meaningful gift, they're personal, often collectables, they become family heirlooms. Take that nice suit and accessorise it to the next level with classy cufflinks. Peruse our hand-picked selection of quality rosewood and stainless steel cufflinks. Designed to impress, crafted to last. Which is the perfect pair?
Free shipping within Australia!
When he's someone special
Give a gift of cufflinks thoughtfully matched to his style. Our range are unique in that no two designs are identical. Due to the nature of the distinctive rosewood grain, your chosen pair will be one-of-a-kind. We offer FREE shipping Australia wide, and all cufflinks are delivered in a very cool revolving lid gift box.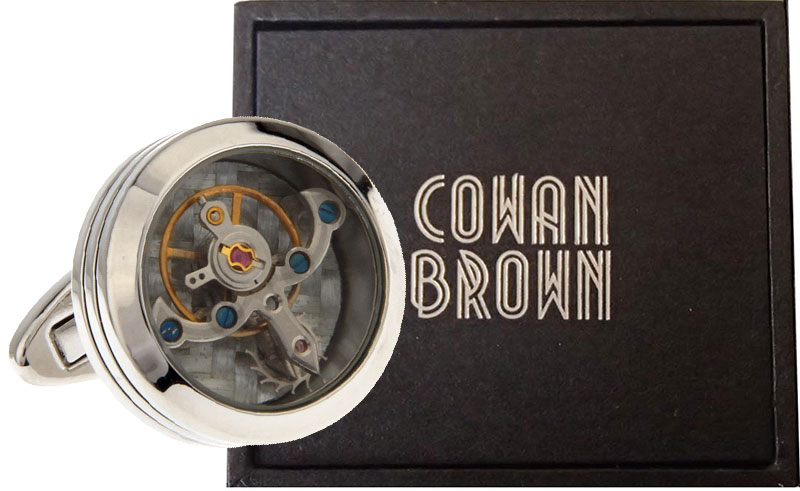 Have questions about our cufflinks?
You can contact the team at Cowan Brown if you have questions, using the form below